5 Tips to Improve Your UI/UX Design that do not only look Beautiful but would also do Wonders in real life.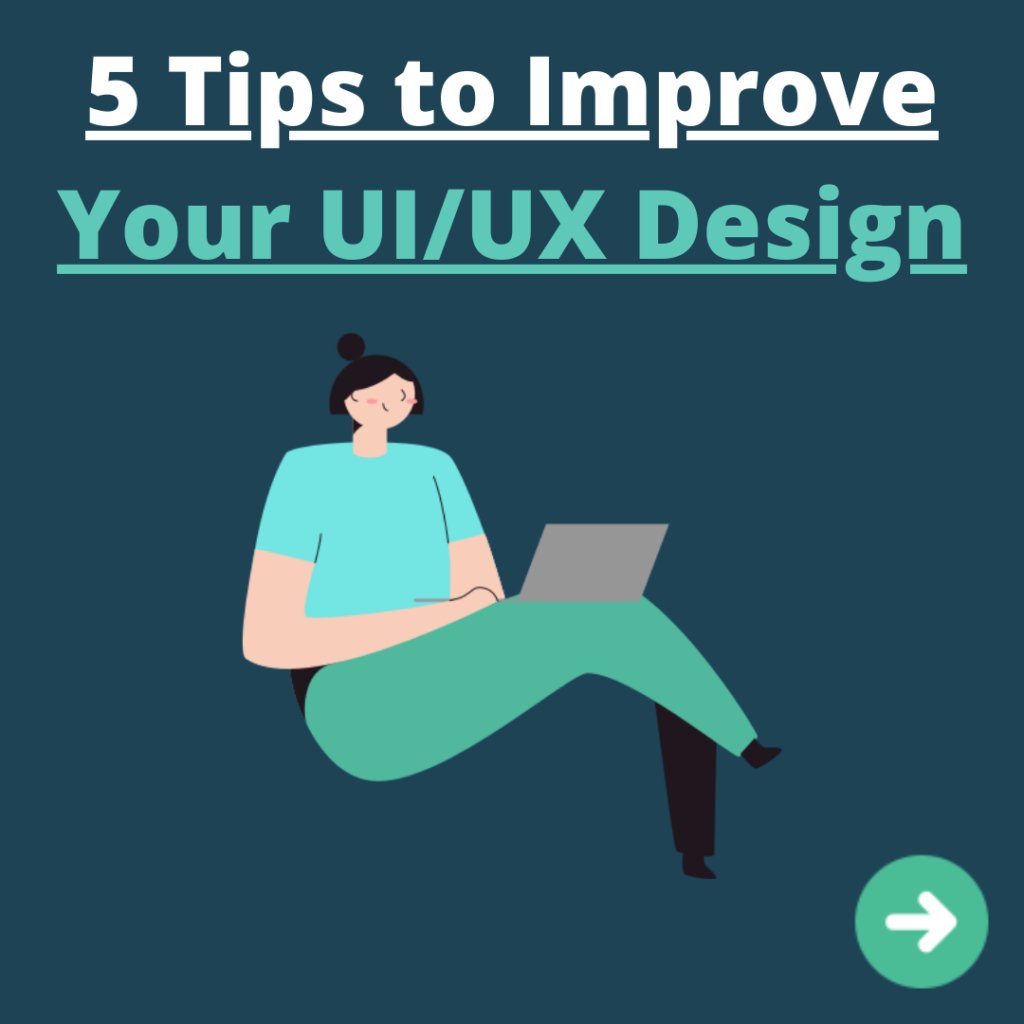 If you're a NewBee for UI/UX designing, chances are that you end up making general UI/UX mistakes. And guess what? That is only the first half of the problem. The second half is, you're completely unaware of the fact that you've committed them. So how to undo a problem without knowing it?! Here's how you can make your UI/UX clean & more attractive by just keeping these 5 tips in mind!
01 Start using simply soft shadows
Always keep a practice of using soft shadows for elements instead of using default, sharp, grisly shadows. Here's a telltale of how to get those Soft Shadows. Lower Opacity, Higher Blur and give Y-axis a value!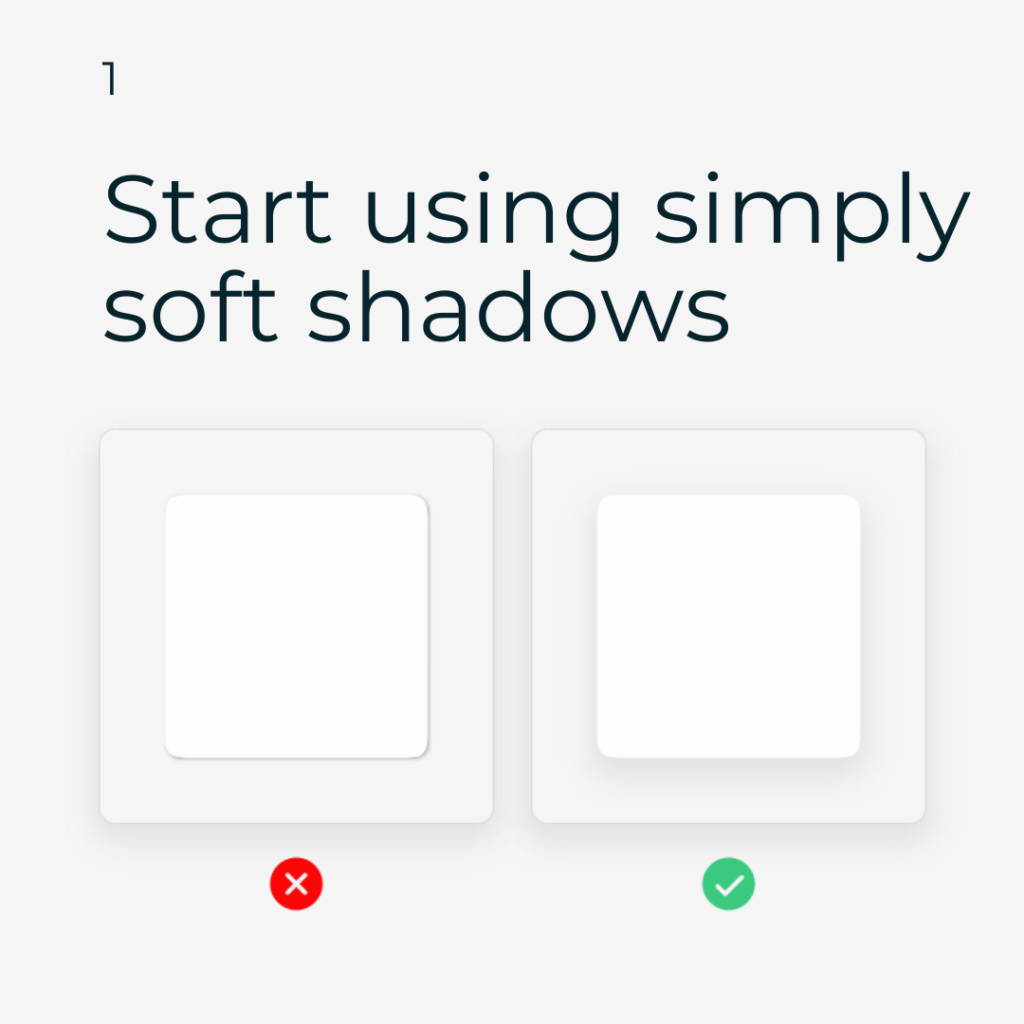 02 Score better at Type
Give Typography an equal amount of focus is a good practice. It's one of the most important principles in UI/UX Design.
03 Reduce Font Weights
Using a very bold font-weight makes your UI feel jumbled and messy. The best way to ignore such a case is to avoid weights like ExtraBold or HeavyBlack and always go for Lightweight text only.
04 Proper Interface Edges
All elements should have a fitting distance between each other and with the screen edges as well. This way only, you can make your interface look better and cleaner.
05 Limit the use of Colors
Colors always grab the user's attention. By using too many of them, it becomes quite distracting. That is why we would recommend monochromatic color palettes to bring everything on the screen into line!
The covering words
Creating UI/UX Designs that looks clean is easier than you think!
A good looking User Interface is neat and uncluttered, they also have that minimalistic feel that allows the user to focus on what is important on the screen.